Factory Planning & Scheduling
Adexa's Factory Planning and Scheduling solution offers the industry's best option for constraint-based planning. Production planning and scheduling optimizes continuously to ensure on-time delivery at the lowest cost of production.
Driven by accurate and reliable plant scheduling, you can improve your on-time delivery performance and customer satisfaction by minimizing cycle times. In addition, lower inventories are achieved by optimizing work-in-process (WIP).
Benefits & Features of Adexa's Factory Planning and Scheduling Solution
Synchronize WIP with demand to lower inventories

Reduce overtime

Optimize allocation planning to re-route products for cost or availability

Optimize manufacturing utilization at the line/work center
Minimize the impact of repair or maintenance work on production lines

Automate detailed shop floor sequencing and dynamically resequence based on new information

Support proper manufacturing sequences for each product
Adexa Offers Expert Production Planning and Scheduling Solutions
As part of our S&OE solutions, Adexa offers comprehensive production planning and scheduling of your factories. Real-time operations are monitored and scheduled as needed by connection to MES systems. Our factory planning and scheduling ensures reliability of your commitments to the end customer and optimizes the use of your resources while reducing WIP. Get in touch or request a demo today to learn how we can help.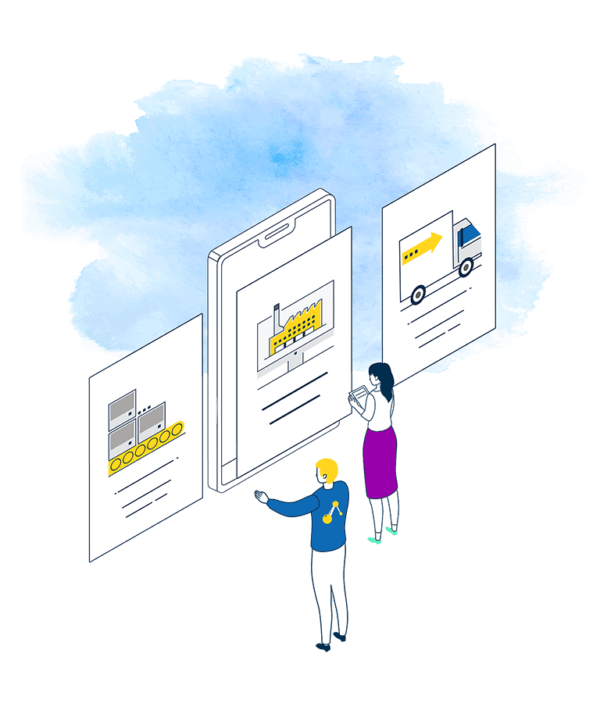 Get in touch
Need more information?