More than just words
Our mission, vision and core values are the foundation upon which we have built one of the best companies in the supply chain planning industry. Experience the Adexa difference.
Client Focus
To exceed customer expectations for value and service. To build and maintain customer relationships and ensure long-term satisfaction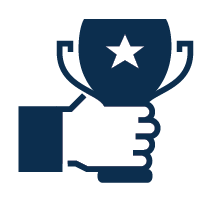 Commitment to Excellence
To deliver world-class results in all we do. Excellence does not mean better, it means BEST.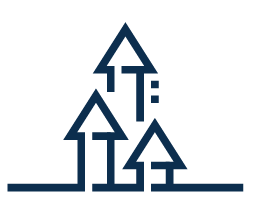 Competitive Advantage
Offer the most innovative solutions and to enable our customers to stay ahead of their competitors by providing best-in-class solutions, customer service and results.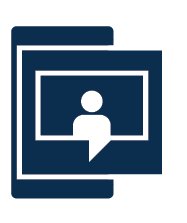 Communication
To foster open communications, listen, and understand other perspectives.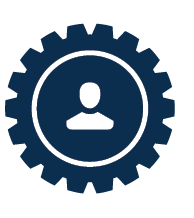 Strong Leadership
To champion changes that improve results for our customers. To do the right things, not, simply, do things right.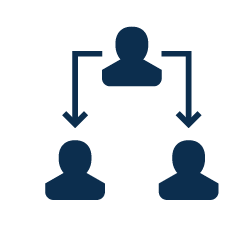 Teamwork
To foster an environment and culture of collaboration and mutual accountability. To earn trust and respect.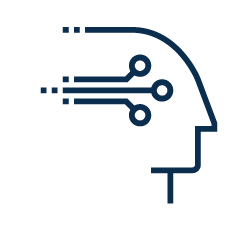 Integrity
To consistently demonstrate principled and ethical judgment and practice the highest standards of social conduct.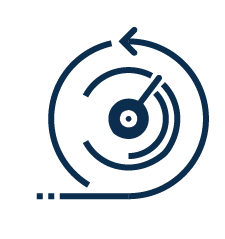 Performance
To develop plans that deliver better results, and continually strive for personal and professional development.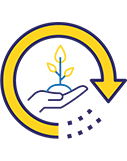 Our efforts to make Adexa more Green goes well beyond our own operations and business practices. The details of how we provide support to our clients to become more sustainable and improve on their ESG initiatives are explained in HERE. Our technology has built-in features to track, alert and advise how best to plan in order to reduce carbon footprint and waste as well as ensure regional governance and regulatory requirements.
For our own operations, we encourage our employees to reduce waste and decrease carbon emission to the extent possible through our education programs. We negotiate with our office buildings to have best practices in reducing carbon emission through solar and more efficient lighting. We also have our offices either in business districts or near airports to maximize the use of public transportation and less travel time and waste to visit offices or our clients. As much as possible we deliver our solutions in hybrid format of on-line and in-person meetings in order to reduce travel and save time and expenses.