Resiliency and growth
Since its inception, Adexa has raised tens of millions of dollars through the private sale of equity securities with valuations as high as over $1.5 Billions. Investors in Adexa include: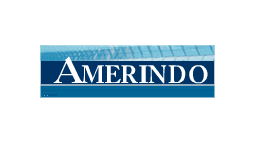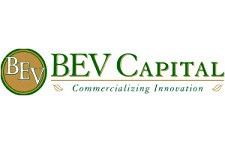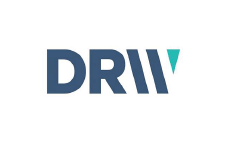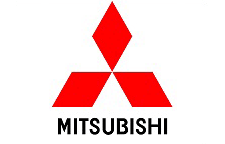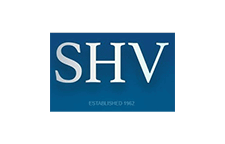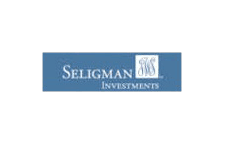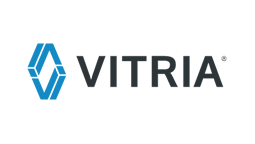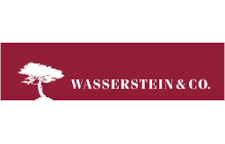 Adexa, Inc. requires the highest standard of integrity from its employees in conducting the company's business On Adexa premises or clients' sites. Our Code of Conduct defines the company's commitment to safeguarding our clients, investors as well as our own employees against unfair practices, corruption or misleading statements. The basic values of integrity, honesty and fairness is the basis of our Code of Conduct which is applicable across continents and countries that Adexa is engaged in business.