Strategic business services
In order to reach supply chain excellence companies must look beyond a quick technology fix. With more than 20 years of experience in successfully planning for some of the most complex supply chains in the world through its planning technology, Adexa is in the best position to evaluate your supply chain.
Staffed with some of the most experienced supply chain experts in the industry, its mission statement is to make your supply chains the benchmark of your industry.
The main purpose of Adexa's strategic business services is to put our experience at your service, at any time. There is no prerequisite to own Adexa solutions, and there is no obligation to purchase Adexa's planning technology, before or after engagements. There are different levels of engagement from three days express assessment to deeper two week studies. We also offer customized engagements for longer periods of time.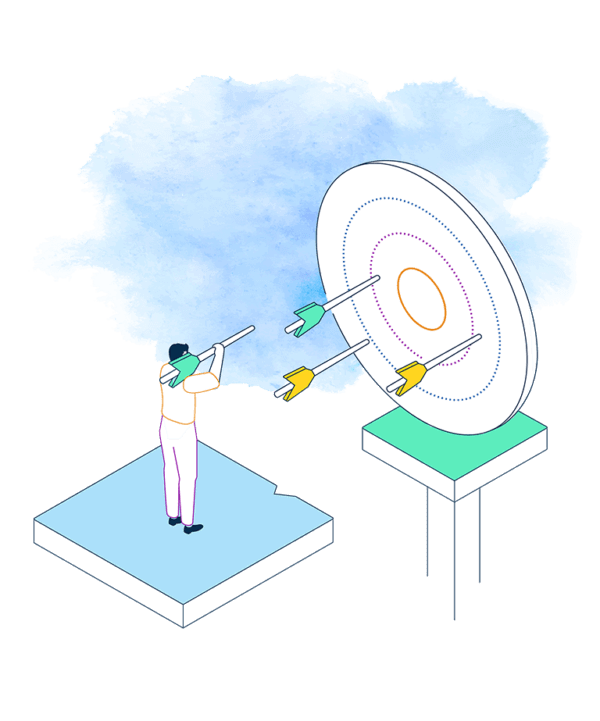 Services include:
Supply Chain Diagnostic
Inventory Optimization
Supply Chain Network Design
Supply Chain System Selections
Demand Management
Sales, Inventory & Operations Planning
Clients
Below are a select group of clients which have benefited from Adexa's strategic business services: