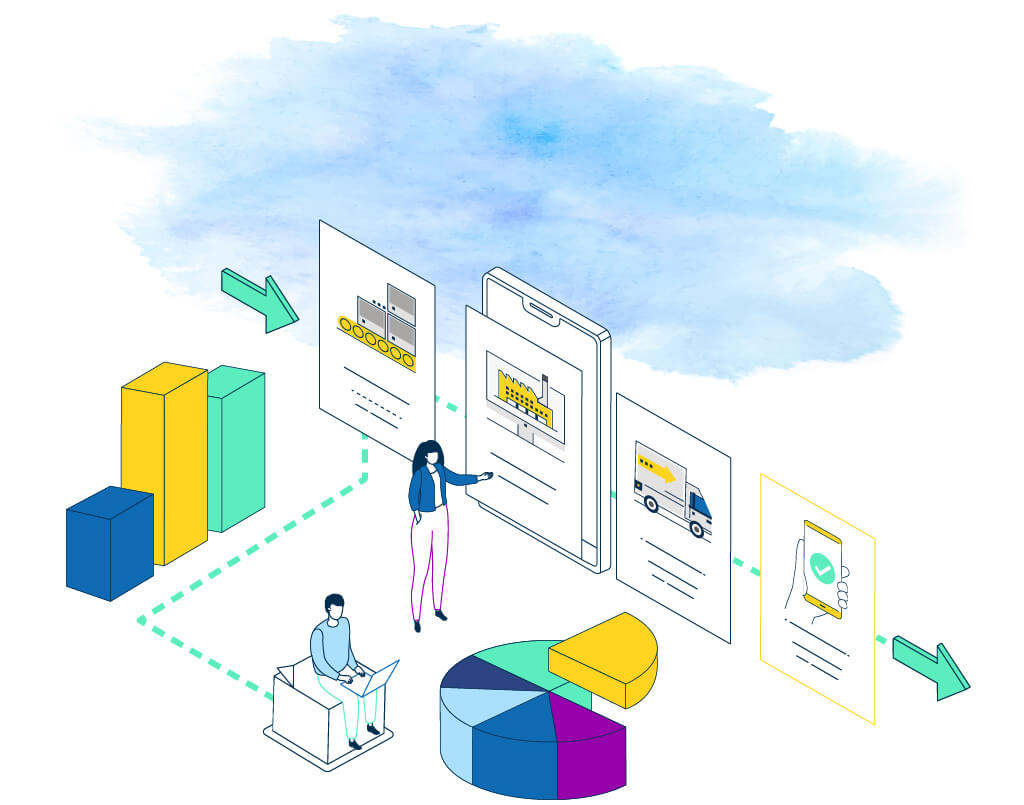 Supply Chain Planning The Power to Predict On a Digitalized and Integrated Business Planning (IBP) Platform
Adexa on Gartner's Visionary MQ for 4 Years in a Row
S&OP and S&OE in ONE platform to achieve autonomous supply chain planning
AI-powered S&OP and S&OE all in ONE system to autonomous planning
Just add data – not another system
Plan and execute in ONE solution, no need for disjointed systems
Gartner: Adexa has highest AI use cases in SCP
Let the digital run the physical supply chain in real-time
Accurate plans deliver accurate financial projections
True financial predictions at every level of business & operations
Increase planning velocity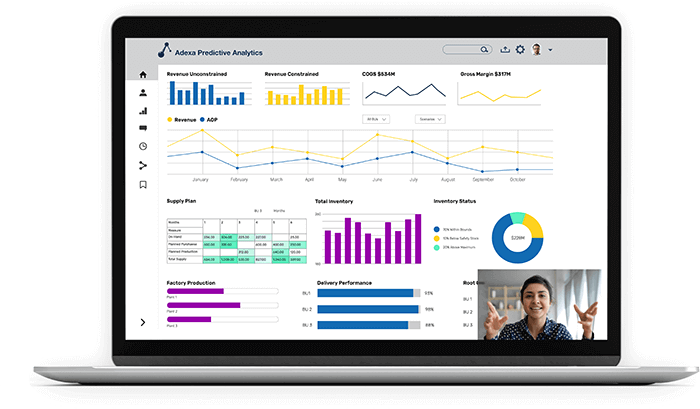 Let's make
accurate

supply chain plans together!
Supply chain planning and demand planning accuracy comes from an accurate model of your supply chain, i.e. a digital twin. With accurate plans you can commit to reliable delivery dates and predict accurate financials. Accuracy comes from a continuum of S&OP and S&OE
Going to Gartner Symposium/Xpo this May? Stop by Adexa's booth #507 to meet our team of supply chain experts and experience the only next generation SCP in a unified S&OP+S&OE environment on the market.
In addition to learning how Adexa merges planning and execution on ONE unified platform, you'll have the opportunity to enter for a chance to win an AMAZON ECHO STUDIO.  Looking forward to seeing you at the event.