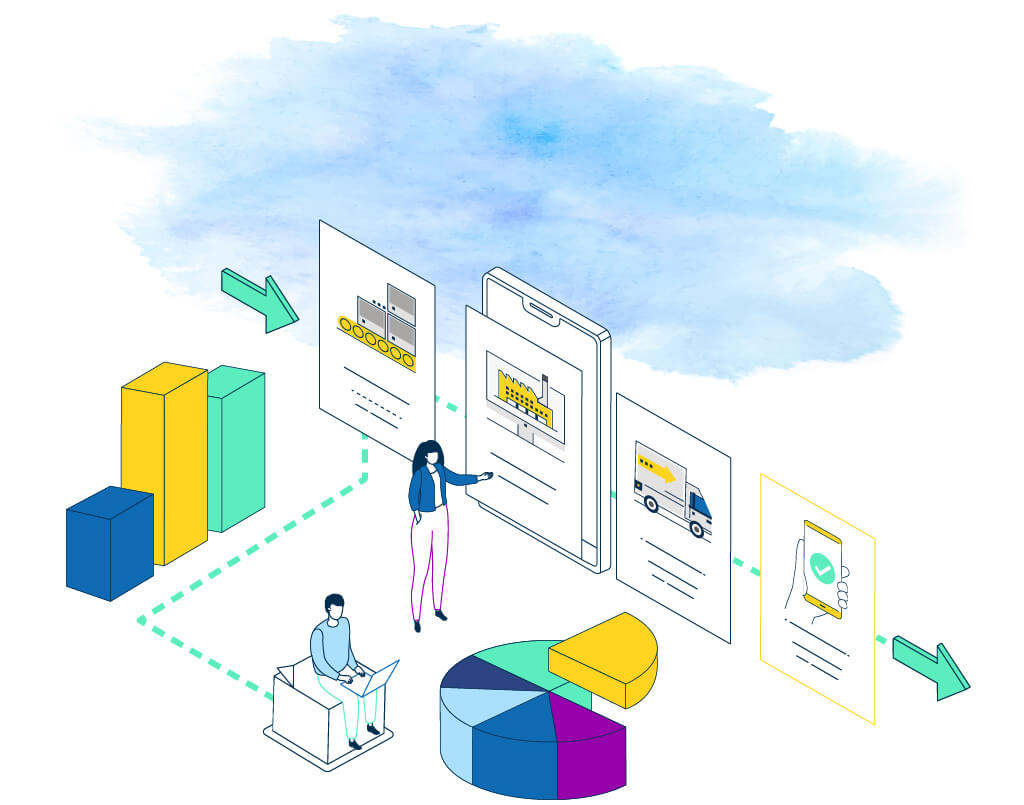 Supply Chain Planning The Power to Predict On a Digitalized and Integrated Business Planning (IBP) Platform
AI-powered S&OP and S&OE all in ONE system to autonomous supply chain planning
AI-powered S&OP and S&OE all in ONE system to autonomous planning
Just add data – not another system
Plan and execute in ONE solution, no need for disjointed systems
The Metaverse of planning with intelligent agents
Let the digital run the physical supply chain in real-time
Accurate plans deliver accurate financial projections
True financial predictions at every level of business & operations
Increase planning velocity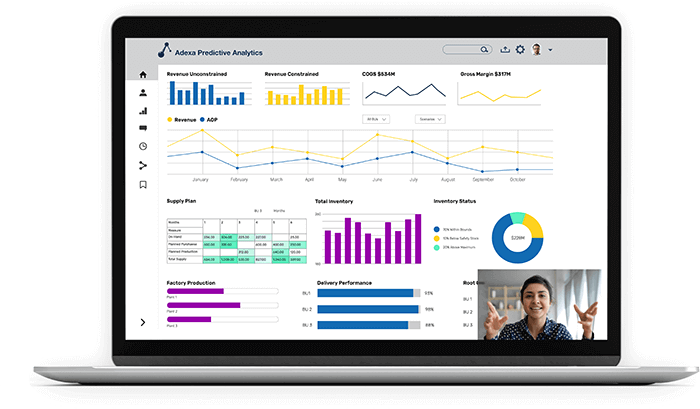 Let's make
accurate

supply chain plans together!
Supply chain planning and demand planning accuracy comes from an accurate model of your supply chain, i.e. a digital twin. With accurate plans you can commit to reliable delivery dates and predict accurate financials. Accuracy comes from a continuum of S&OP and S&OE
Gartner 2022 EMEA Supply Chain Symposium/Xpo™
27 – 29 September 2022  |  InterContinental – The O2, London, UK
Stop by Adexa booth #115 to meet our team of supply chain experts and experience the only next generation SCP in a unified S&OP+S&OE environment on the market! And for a chance to win an Oculus Quest 2 VR headset!