Solutions designed for digitalized supply chain transformation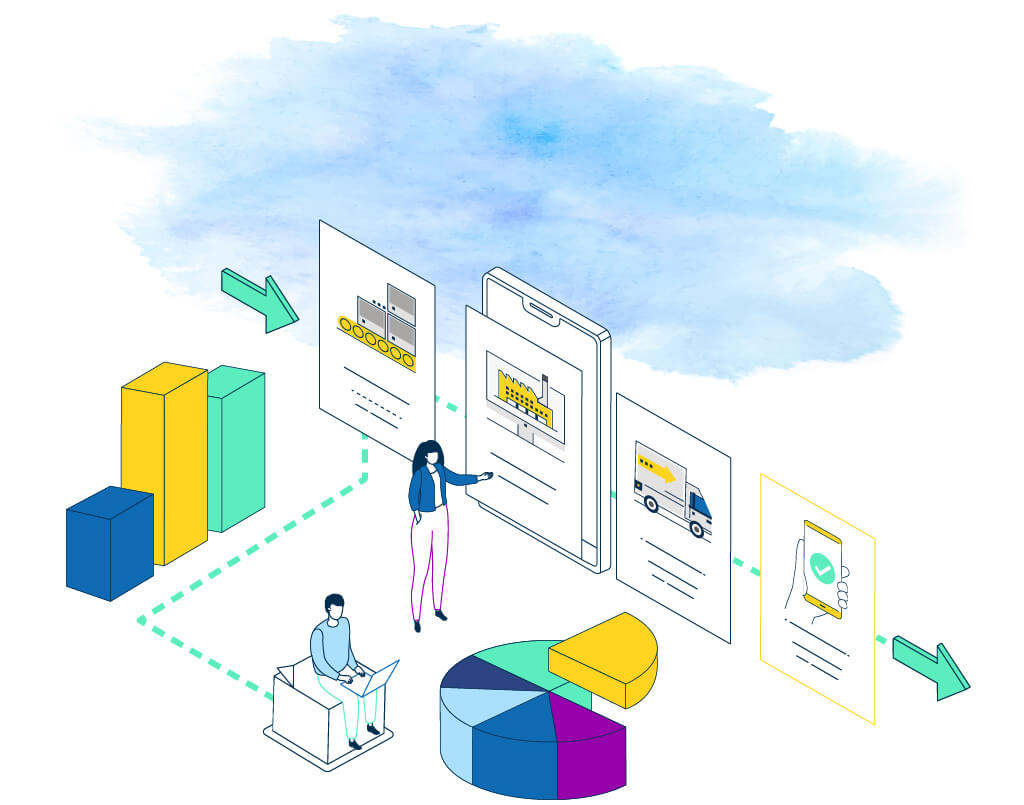 Supply Chain Planning The Power to Predict On a Digitalized and Integrated Business Planning (IBP) Platform
S&OP and S&OE in ONE platform to achieve autonomous supply chain planning
AI-powered S&OP and S&OE all in ONE system to autonomous planning
Just add data – not another system
Plan and execute in ONE solution, no need for disjointed systems
Gartner: Adexa has highest AI use cases in SCP
Let the digital run the physical supply chain in real-time
Accurate plans deliver accurate financial projections
True financial predictions at every level of business & operations
Decrease Mfg. Cycle Times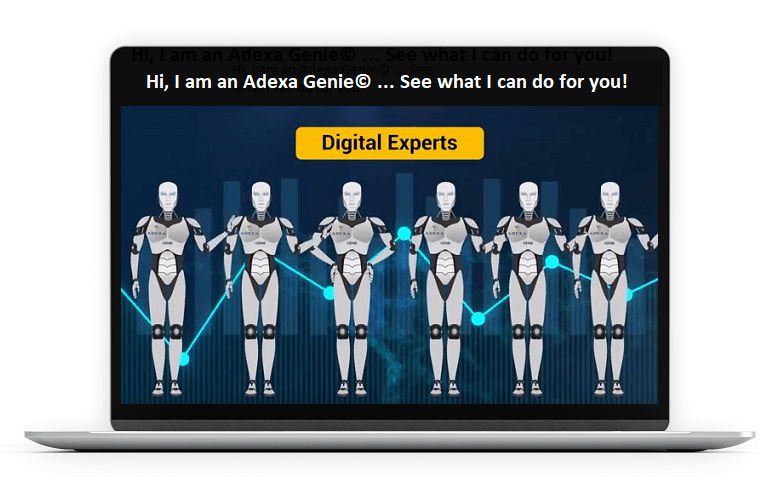 Let's make
accurate

supply chain plans together!
Supply chain planning and demand planning accuracy comes from an accurate model of your supply chain, i.e. a digital twin. With accurate plans you can commit to reliable delivery dates and predict accurate financials. Accuracy comes from a continuum of S&OP and S&OE.

Latexco selected Adexa for its comprehensive planning solutions and advanced technology, we found Adexa to be the right partner to help us service our customers more efficiently and respond faster. Adexa solutions have the capability to plan and execute the plans to the desired level of detail.
Henk Demets
COO

Reduced planning process by up to 50% with plans that are executable with little to no manual intervention, capturing 50% more demand upsides, reduction in inventory, optimal use of all existing components and FG, and pinpointing root causes, providing faster response and velocity of doing business.
Scott Robbeloth
Director of Supply Chain
Adexa contributes by delivering commit dates to customer orders and by removing time and costs from supply chain planning. The Adexa ATP has increased the effectiveness of our SAP system, which had difficulty handling the complex business and allocation logic that our business required.
Gerry Dundon
VP of Planning & Logistics
" … planning lead time have been reduced from weeks to a single day, safety stock levels have been slashed by 10-20% , and customer relationships have been enhanced. The benefits of the Adexa supply chain implementation will continue to grow as Firmenich continues to automate."
Vincent Keller
Information System Group Manager, Manufacturing and Logistics