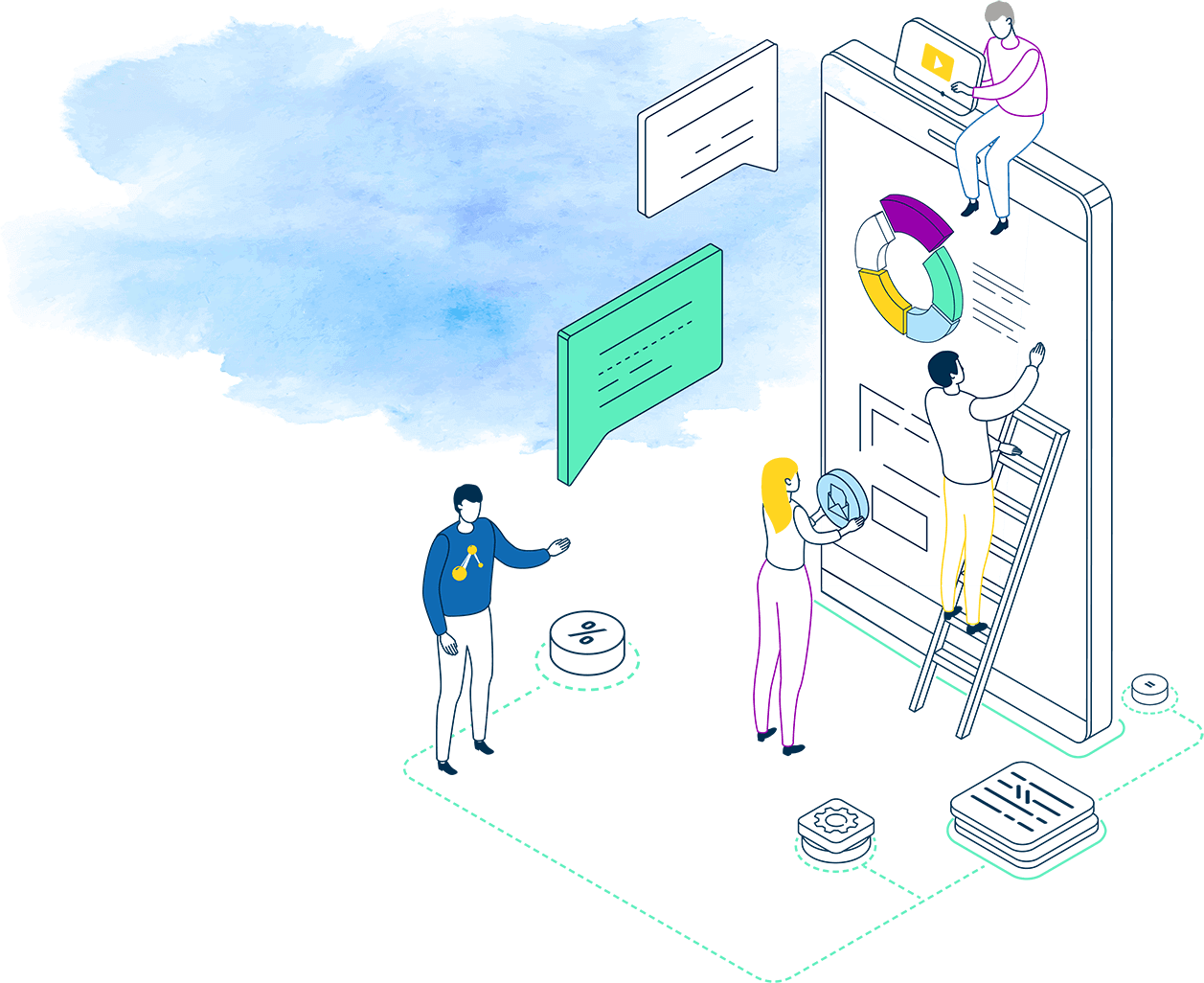 Working with worldclass
partners to reach
Adexa brings together the best minds in
supply chain planning to ensure higher
than expected value
HP strives to enable customers to do more with less, in times of constant change. The Adexa eGPS solution running on HP Integrity servers is ideal for customers seeking to boost their agility, reduce both cost and risk, and improve the quality of their real-time planning and management capabilities.
Mikinori Furuya
Vice President & General Manager
The mission of QDII is to offer the most advanced technologies to Chinese industries and educational institutions. To this end, Adexa was selected for its most advanced technology in supply chain digitalization
Dr. Yannong Huang
CEO
Adexa offers powerful digital solutions for strategic planning, supply chain planning and factory planning, there is a large unmet gap in the region for robust and Intelligent Supply Chain Planning solution that would enable organizations in SE Asia to adopt Global best practices in Supply Chain optimization. Our Partnership with Adexa would address these specific needs of organizations.
Mr. Muruganand
CEO