Making supply chains intelligent since inception
Founded in 1994, Adexa has grown to become one of the world's leading supply chain planning companies. It's S&OP and S&OE solutions are used by Fortune class companies across 5-continents.
Adexa's success stems from the leadership and vision of its executive team. Their experience and expertise have enabled Adexa to set a new standard of excellence for supply chain planning and e-business.
Awards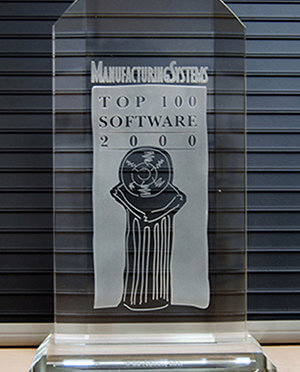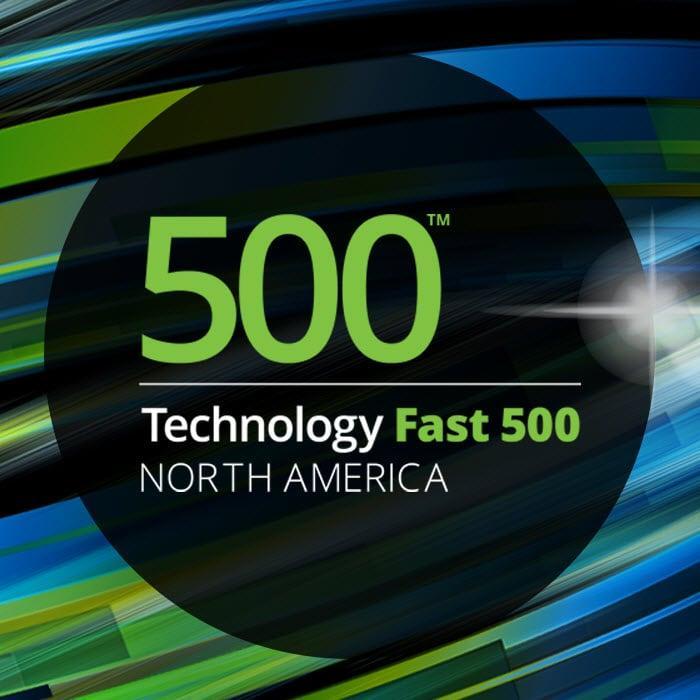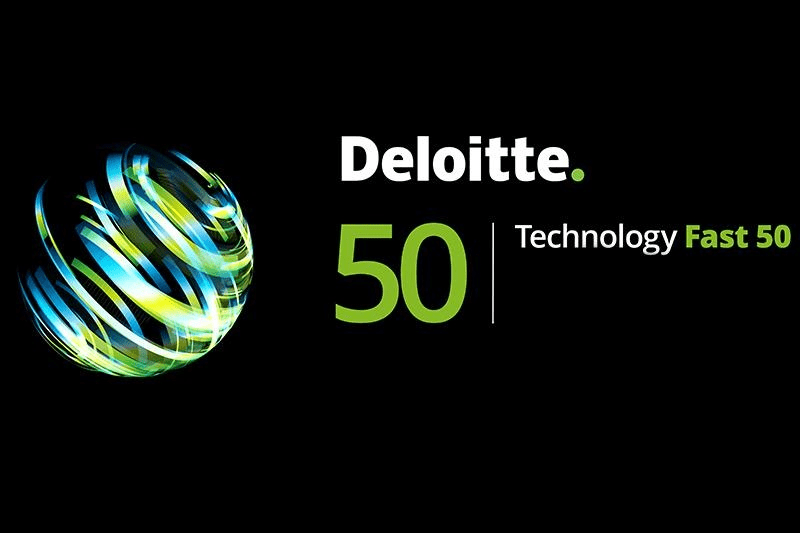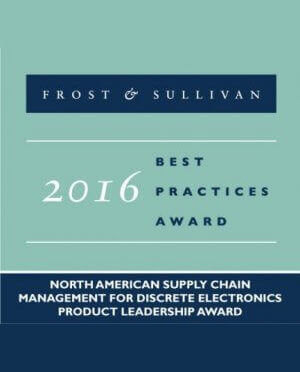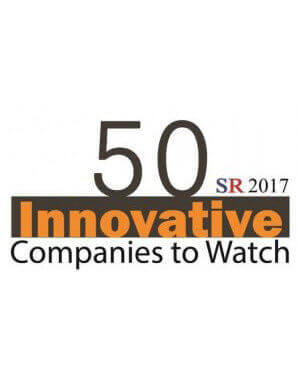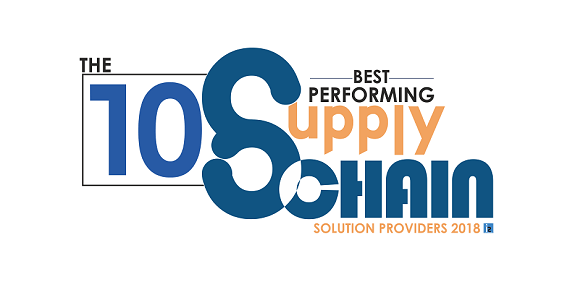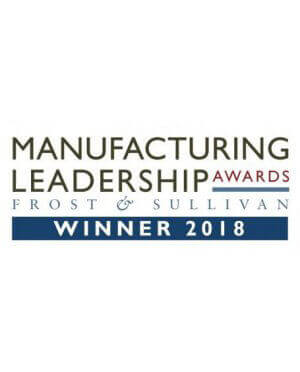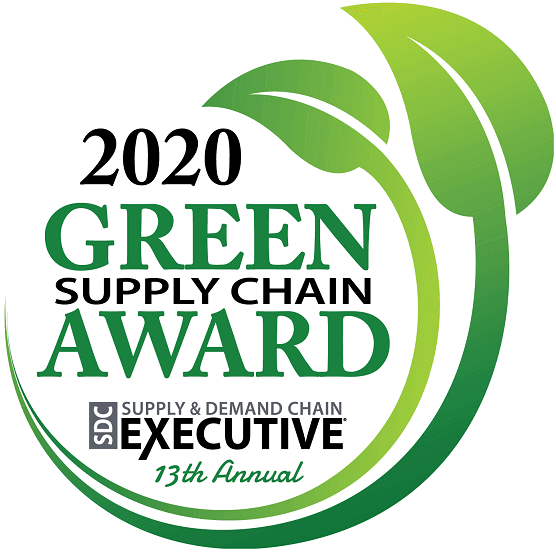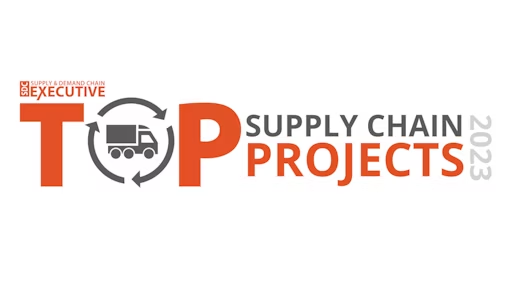 Great companies are built on innovation. At Adexa we are constantly seeking to find ways to reinvent the way supply chains are run making them better, faster and more efficient