Flexible & agile work environment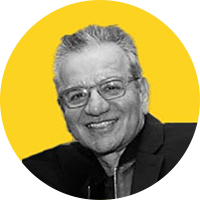 As the world becomes increasingly more reliant on intelligent information systems, Adexa will be the leading provider of intelligent business solutions, enabling our customers to be the benchmark of their industries.
Cyrus Hadavi
CEO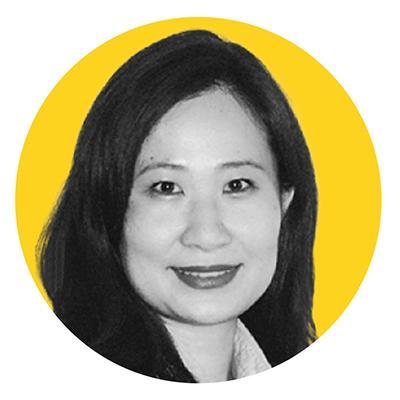 Our people are our most valuable asset; I personally can testify to that motto. Adexa has presented me many opportunities to grow both professionally and personally through the numerous years that I have been with the company…To be successful in any organization, taking initiative and having integrity is the key for continual growth and Adexa has always afforded its people the environment to be able to thrive in this regard.
Lisa Yang
Head of Global HR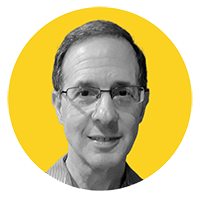 The main satisfaction that comes from my job is in working with our customers to create the best supply chain planning solutions in the market. Call me a supply chain planning geek if you want, but even after over 20+ years of doing this, each customer engagement still gets me excited because I know that Adexa's solutions help our customers increase the value of their company.
Bill Green
VP of Tech & Solution Delivery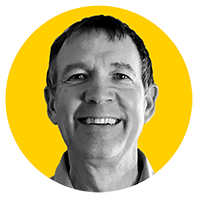 At Adexa, our number one goal is achieving value for our customers through the use of our solutions. The Solutions Delivery Group supports the full solution's life cycle to ensure what we say we can do, we will do.
John Hosford
COO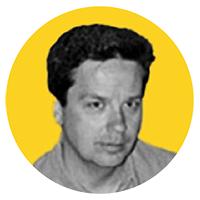 There is a question Supply Chain Planners should ask themselves: "If I am in a race with my competitors then who should I choose for my pit crew?" You can go with the vendor that might handle a lot of your other needs at the same time, like database servers and ERPs. That logic works great at big box stores where you can pick up some beef jerky and sweatpants while you get a tune-up in one of their garage bays. But do you really want such people messing with your formula 1 engine?
Tim Field
CTO
Work-life balanced
benefits
Adexa offers a work environment that is flexible, challenging and growthoriented. We provide a progressive work place that has highly competitive base pay and incentive programs that reward performance excellence.
Join our team and join an innovative company that offers the challenge, diversity and flexibility of a world-class technology company. Adexa is actively recruiting graduates to be added to our growing dynamic team of talented individuals. If you are looking for hands-on experience, look no further. Adexa is the place to be.
Adexa believes in providing a work-life balance and a benefits package that strongly supports your needs. Finding a balance between work and family can be a challenge at times, and through innovative programs, Adexa strives to offer resources that will help you find that balance. We offer an excellent benefits package worldwide.
** Specific programs and availability of plans may vary by region and location