Digitalization and supply chain resiliency are the motivating factors for supply chain leaders to rush into modernizing their supply chain planning systems. First thing they hear is: "how about a S&OP solution?" "This will get you to Stage 3 Maturity and then start thinking about S&OE and AI and Digital Twin, and … to finally arrive.
S&OP will take you to only less than half way to a digital twin of your supply chain. To get to a digital twin you need to have data (the more granular the better) and a system that is designed to model your supply chain using that data. Having these two allows you to add "intelligence" and prescriptive techniques later. However, we all know that S&OP is a rough-cut model of the supply side.  It is no different than that of spreadsheet modeling (bucketed capacities, predefined and fixed leadtimes and bottleneck resources.) So how do you expect to create a true digital model with such primitive modeling capability? The answer is, "but we get some visibility." Some, yes, but good visibility, No!
Here are the issues you run into with a S&OP solution that you will be surprised with unless the system can extend itself to S&OE and better modeling capability:
Erroneous projections of financial plans
Inaccurate delivery dates given to customers
Inadequate optimization of resources and mix of products made
Planners spend a lot of unnecessary time trying to adjust the plans and make it work
Planners run a lot of what-if scenarios trying to figure out what to do
Takes a long time to get a plan because it is centralized
Latency of decisions and data due to a centralized design to make decisions
All of the above is due to inaccuracy of the model. Now, for those of you who have completed S&OP solution, the next step is perceived to be S&OE. That means adding yet another solution with different model, different logic and different integration with the environment and then try to make it work with the inaccurate plans of your original S&OP! Not a very efficient approach.
We believe that S&OE is a perfection of S&OP. they are both on a continuum and depending on the granularity of data, one can go towards one or the other. But this can only be done in a unified data model, that is both horizontal and vertical. S&OP models offer only horizontal planning. Unified model offers both horizontal and vertical planning.
Accurate plans come from accurate models. Good predictions eliminate unnecessary costly reactions and avoid too much or too little inventory. So, think about where you will go from S&OP and what is your journey to autonomous planning? Will the system support you in your journey or leave you cold with the above symptoms? Click on Unified Data Model and S&OE to learn more about these topics.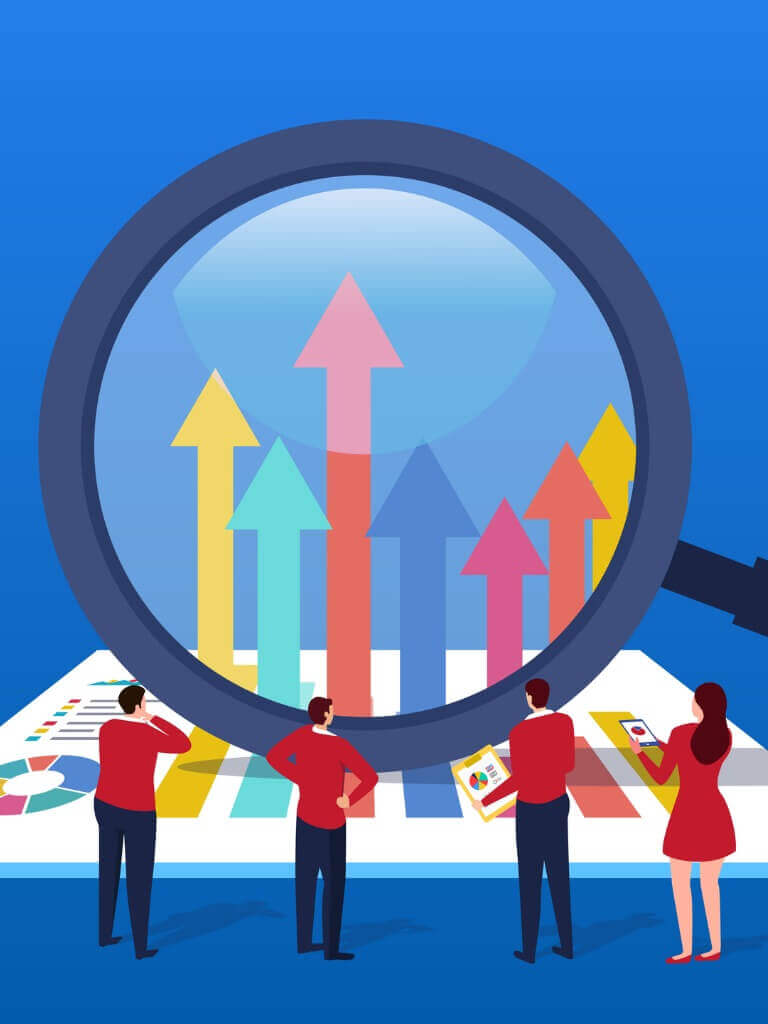 "S&OE is capable of modeling accuracy that eliminates all of the above symptoms."