So you want to do autonomous planning
According to a Gartner survey, "in two to five years a quarter of companies plan to be doing some autonomous planning. Over the same period, 97% of companies plan to have some form of automation in their supply chain decision making." Yet over 70% of companies are in stage 2 or 3 maturity of supply chain. Many of the latter companies have S&OP, but by far the majority are looking for S&OP solutions. The problem is that to be able to get to any degree of autonomous or automatic operations, S&OP alone is helpless. S&OP is only a rough approximation of your supply chain and does not reflect the supply chain twin, or the real representation of your supply chain. Not even close!
What happens is that, these companies acquire S&OP, spend 2 years implementing it and then realize that they have to look for a more mature solution, i.e. S&OE. Well, by this time the S&OE solution may or may not be applicable and/or compatible with your S&OP solution. In fact, over 80% of the vendors out there cannot offer anything more mature than S&OP. Before you spend so much time and effort getting your S&OP solution, expand your vision of where you want to go over the next 5 years. Look for a solution that can get you there; not just a band-aid solution for the next 2 years. Create a road map of technology implementation and ask your vendor how to get there, and if they have all the elements of an autonomous planning environment? It takes a lot more than just a touch of AI and machine learning to become autonomous. You need an accurate model of the supply chain. An accurate model, i.e. a supply chain digital twin, produces accurate predictions. In its absence, you are flying without visibility. And that is dangerous! Finally, we believe that S&OP and S&OP are not two disjointed processes with different logic and data models. They are a continuum. That is one system that can be made more and more mature by simply adding more granular data more frequently as it becomes available. To learn more about autonomous planning and S&OE click Here.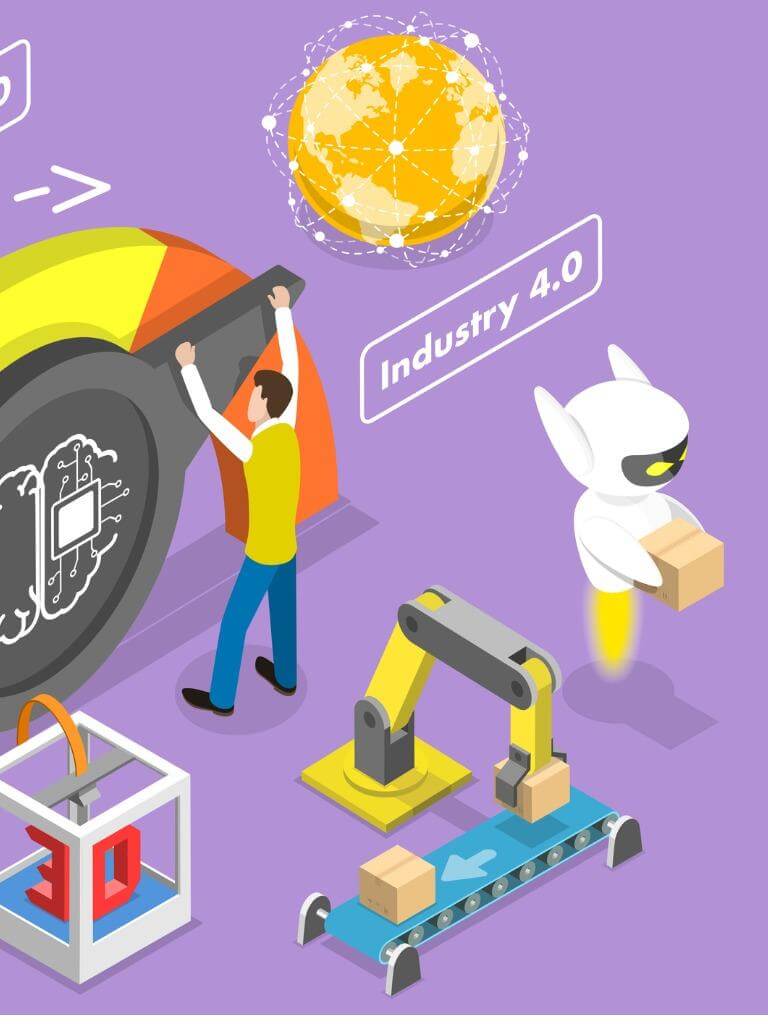 Companies acquire S&OP, spend 2 years implementing it and then realize that they have to look for a more mature solution, i.e. S&OE