One of the World's Top Pharmaceutical Companies Selects Adexa
For immediate release
Marketing Manager Contact: Ron Wilson | (310) 642-2122 | rwilson@adexa.com
Los Angeles, California – August, 2021 The company, a global leader in medical devices and consistently a member of Fortune 100 club with over 40 sites worldwide selected Adexa for their S&OE solutions. One of the main goals of the company was to create a true digital twin of their operations in order to create accurate plans which are reliable and would automate the planning process eliminating manual intervention. The solution is expected to deliver the following benefits making the operations more agile, efficient, and resilient.
Eliminate back order cycles
Double digit WIP reduction
Optimize FG inventory
Increase asset utilization
Reduce planning cycle times
Improve planning accuracy
Reduce manufacturing cycle times & Revenue loss
"We are very excited about the selection of Adexa," Said Emre Safgönül, Managing Director – EMEA, "This is an exciting opportunity in creating digital twins and adding intelligence to operations that have traditionally been underutilized because of spreadsheet and MRP planning."
"Adexa continues its aggressive expansion of its unified S&OP and S&OE solution in the industry adding planning intelligence to existing SAP and other ERP users," Said John Hosford Adexa COO, "accurate planning is the key to reliable commit dates and precise financial projections. S&OE is the key to building a digital twin."
About Adexa
Adexa is the premier AI-powered enterprise business planning solutions that perform both S&OP and S&OE in a unified data model. This architecture enables strategic planning, financial planning and supply chain planning to be planned and seamlessly executed.
In this synchronized environment, the financial impact of planning decisions, and their ramifications on the enterprise, are known in advance to ensure profitable decisions are made every time, in real-time.
The end result is a digitalized enterprise, able to proactively adjust to changing market conditions autonomously and support growth and capitalization. Visit: www.adexa.com.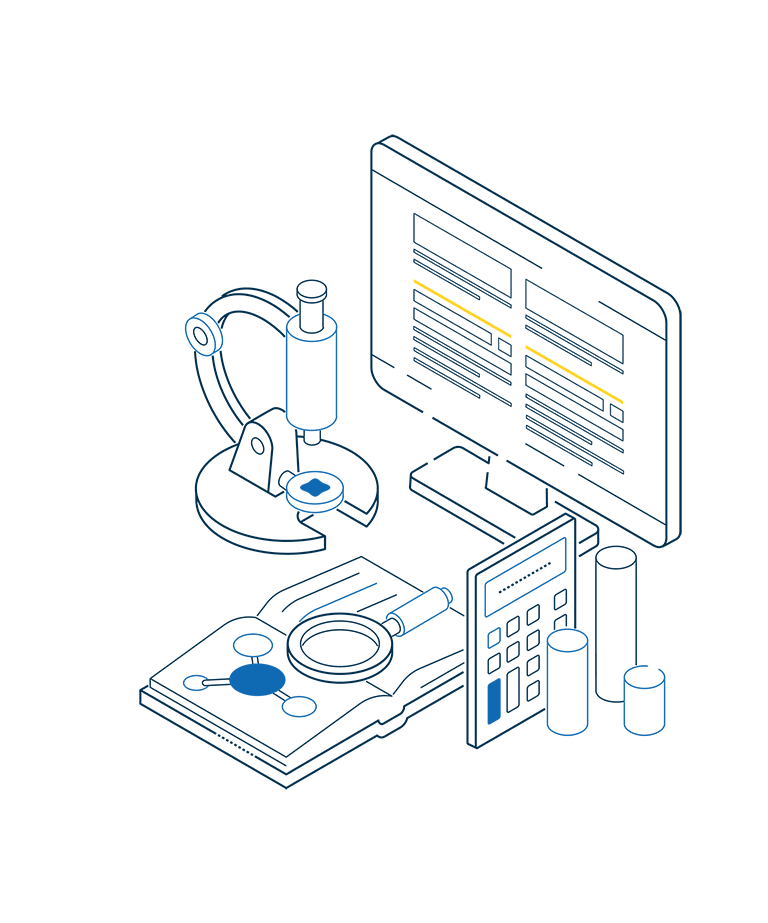 "This is an exciting opportunity in creating digital twins and adding intelligence to operations that have traditionally been underutilized because of spreadsheet and MRP planning."