Join Adexa @ Gartner EMEA Supply Chain Symposium/Xpo™ 2022 conference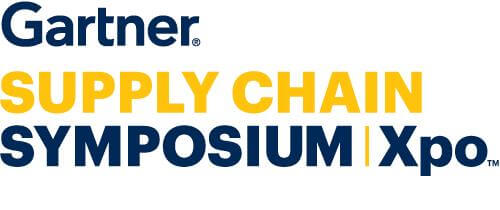 About the Event
Going to Gartner EMEA Symposium/Xpo this September in London? Stop by Adexa's booth #115 to meet our team of supply chain experts and experience the only next generation SCP in a unified S&OP/S&OE environment in the market!
We will be showcasing a case study of how Latexco transitioned from planning nightmare to customer service dream. Learn how Latexco's adoption of cloud and AI infused integrated planning and execution enables it to commit accurate dates by planning and executing continuously in real-time.
Not only will you get the chance to talk to our team of industry experts – supply chain professional who have spent years helping fortune class companies across 5-continents – you'll have the chance to see how Adexa merges planning and execution on ONE unified platform…AND A CHANCE TO WIN AN OCULUS QUEST 2 VR headset!
See first hand how to build your digital twin and let the digital run the physical supply chain with Adexa Genies©.  Visit our booth #115 and get a chance to win an Oculus Quest 2 VR Headset!  So be sure to visit us at booth #115!
We look forward to seeing you!