Join Adexa @ Gartner Supply Chain Symposium/Xpo™ 2022 conference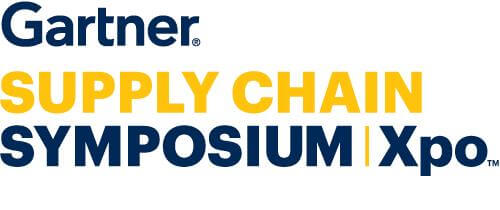 About the Event
Going to Gartner Symposium/Xpo this June? Stop by Adexa's booth #525 to meet our team of supply chain experts and experience the only next generation SCP in a unified S&OP/S&OE environment on the market!
Not only will you get the chance to talk to our team of industry experts – supply chain professional who have spent years helping fortune class companies across 5-continents – you'll have the chance to see how Adexa merges planning and execution on ONE unified platform…AND A CHANCE TO WIN AN OCULUS QUEST 2 VR headset!
See first hand how to build your digital twin and let the digital run the physical supply chain with Adexa Genies©.  Visit our booth #525 and get a chance to win an Oculus Quest 2 VR Headset!  So be sure to visit us at booth #525!
We look forward to seeing you!  Do you have specific questions regarding your company's unique solution needs? Pre-schedule a 1:1 meeting by filling out a short request form on this page and we'll send you a calendar invite confirmation to save you a spot!