Consulting and Implementation Partners
Adexa's consulting partners help our customers make the most out of their investment in the Adexa solution.
Our consulting partners are experienced market leaders in implementations and services such as business process redesign, training, and vertical market expertise. Our strategic consulting partners have Adexa-certified consultants who have completed the Adexa certification course as well as have expertise in implementing supply chain solutions.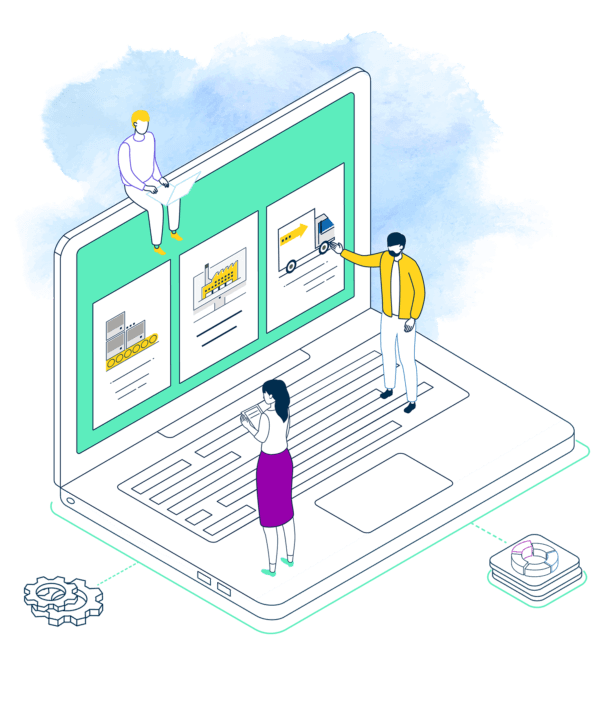 North America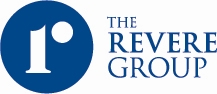 Asia Pacific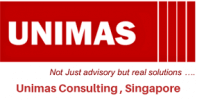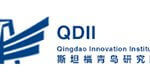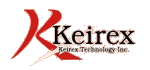 Europe, Middle East and Africa